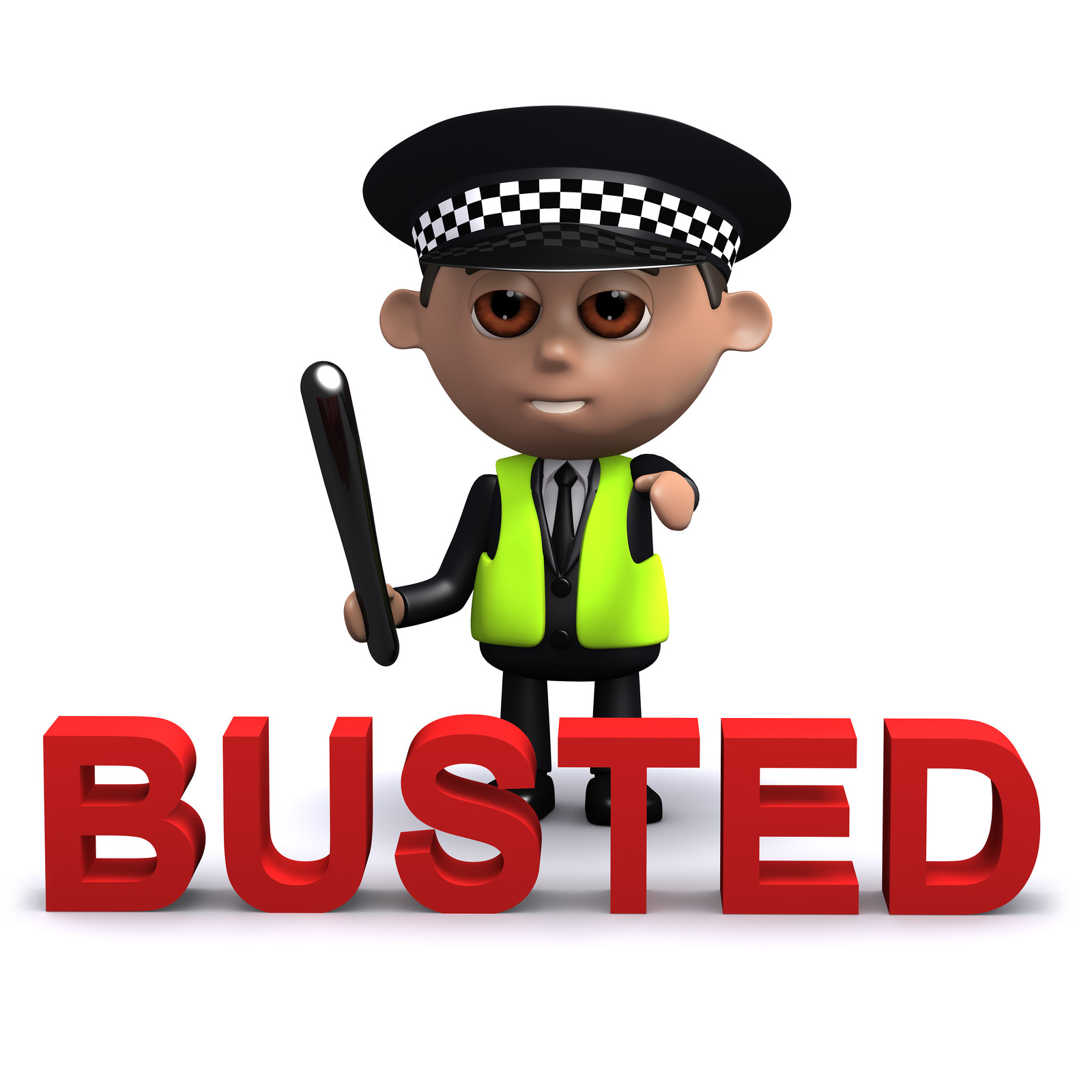 Ever Happen To You??
A couple got caught 'making spaghetti' in their car…but they got caught because they parked in a Police Station parking lot to TCB!!
Got me to thinking…you ever? Get caught?
Click HERE for 2 stories from ONE woman…
So I wondered what a cop says when he/she comes across a 'crime scene' like that…
Click HERE to find out…
Now…they say most (75%) of us have tried…so before you shake your head too hard…are you in that 75%??
~Tymo