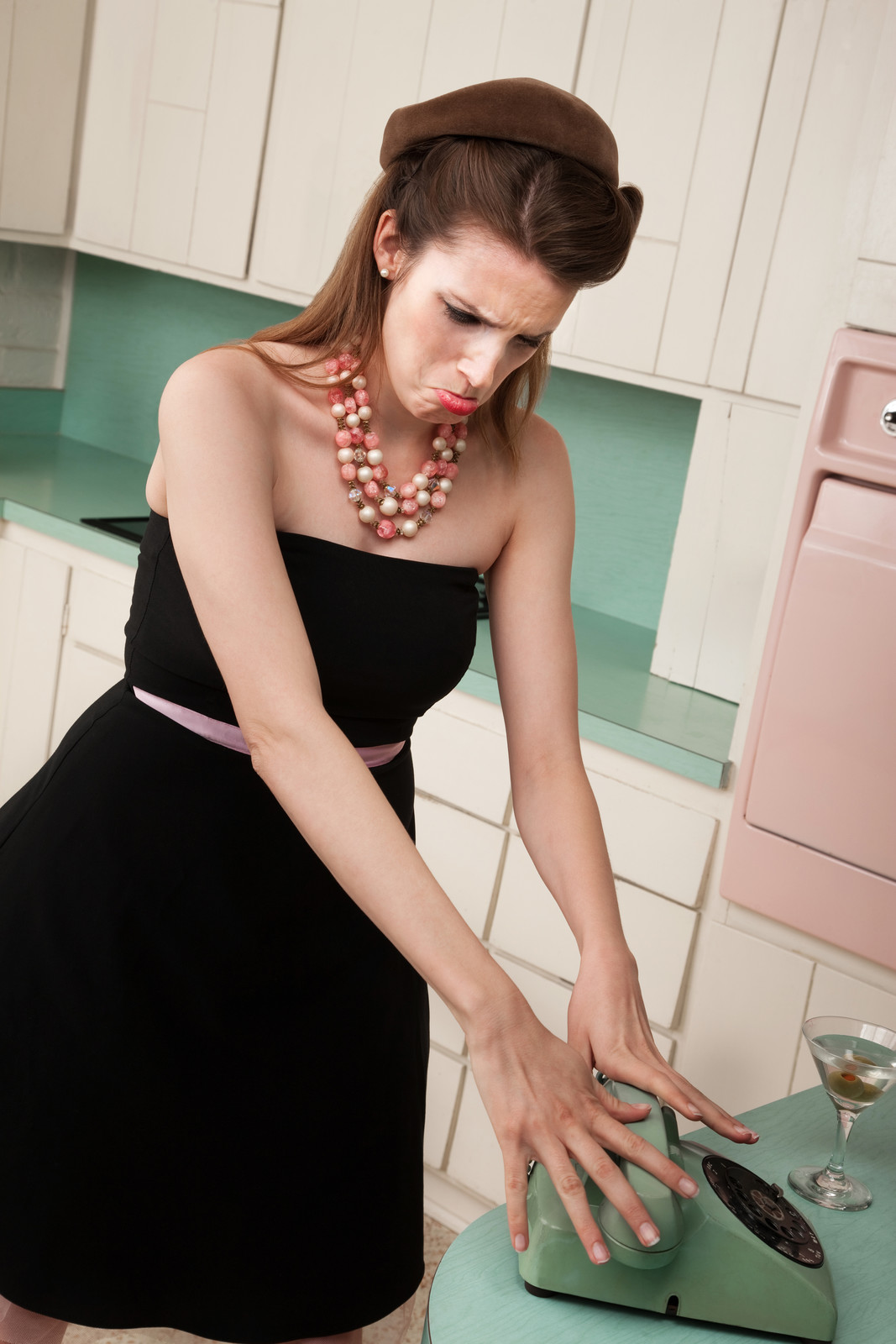 I Wonder If YOU Would Have Hung Up On Me If I Called You With This Question?!
Friday means I get to make a call and let someone know they won a bunch of beer from Brew! This week…Mike nominated his wife Leslie. Now Leslie runs her own web page, online marketing firm. So…I wanted to see if she would help me…get a date?
Click HERE for the call!!
How long into that call would you have hung up?
I dare you to nominate YOUR spouse!! Click to…Get Your Weekend Started Early…fill out the form…done!!
~Tymo