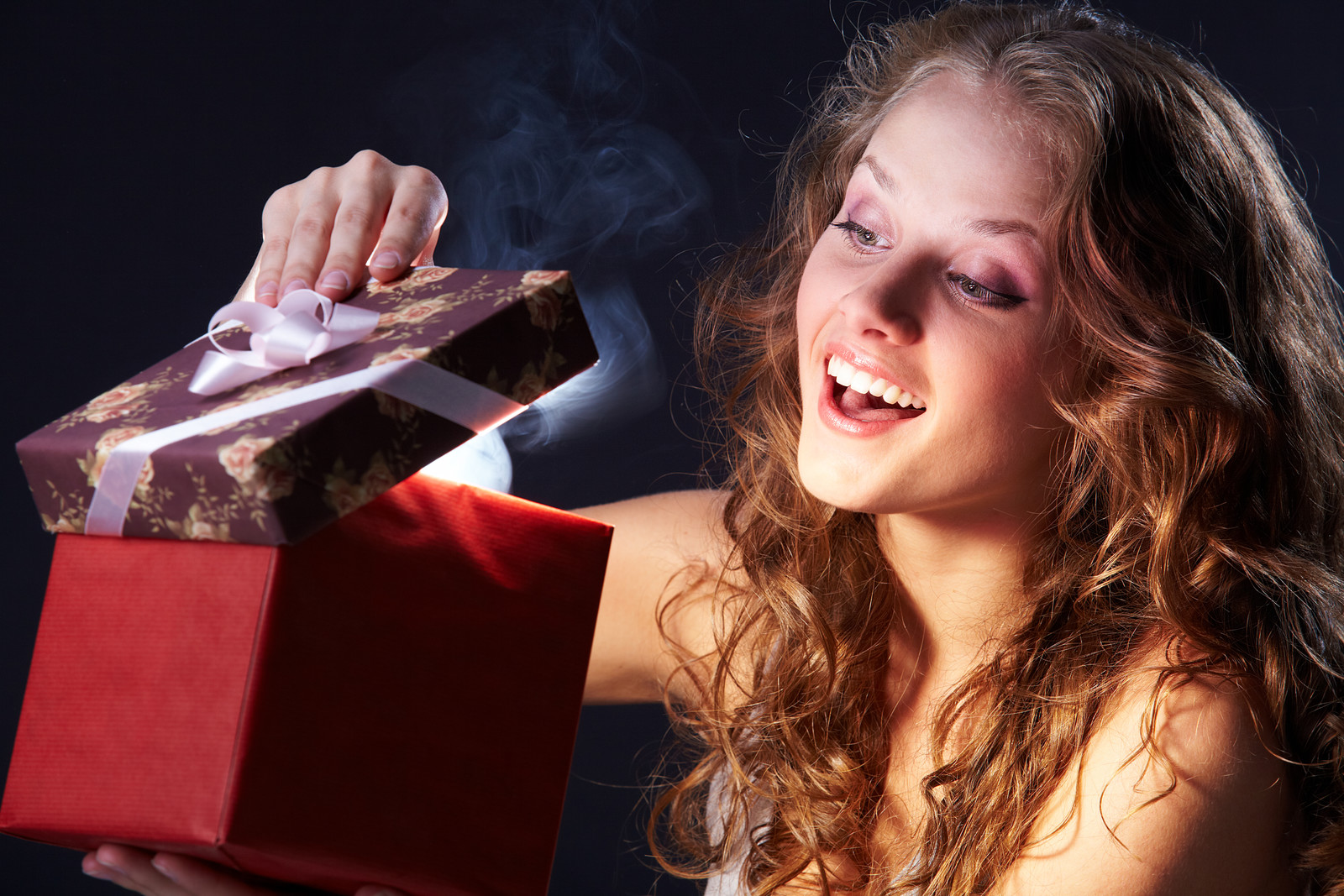 Little Help Here? For Me…AND You!!
Now that I know it is not the name of a store…
My wife said she wants a 'sentimental' gift this year. Now I know…something from the heart….right? Seems a 'sentimental' gift is what most of you want too! So I ask you…
What is THE most 'sentimental' gift you have ever gotten…or…maybe given?
Click HERE for some of these gift ideas…
And HERE as well…
You're welcome!
~Tymo