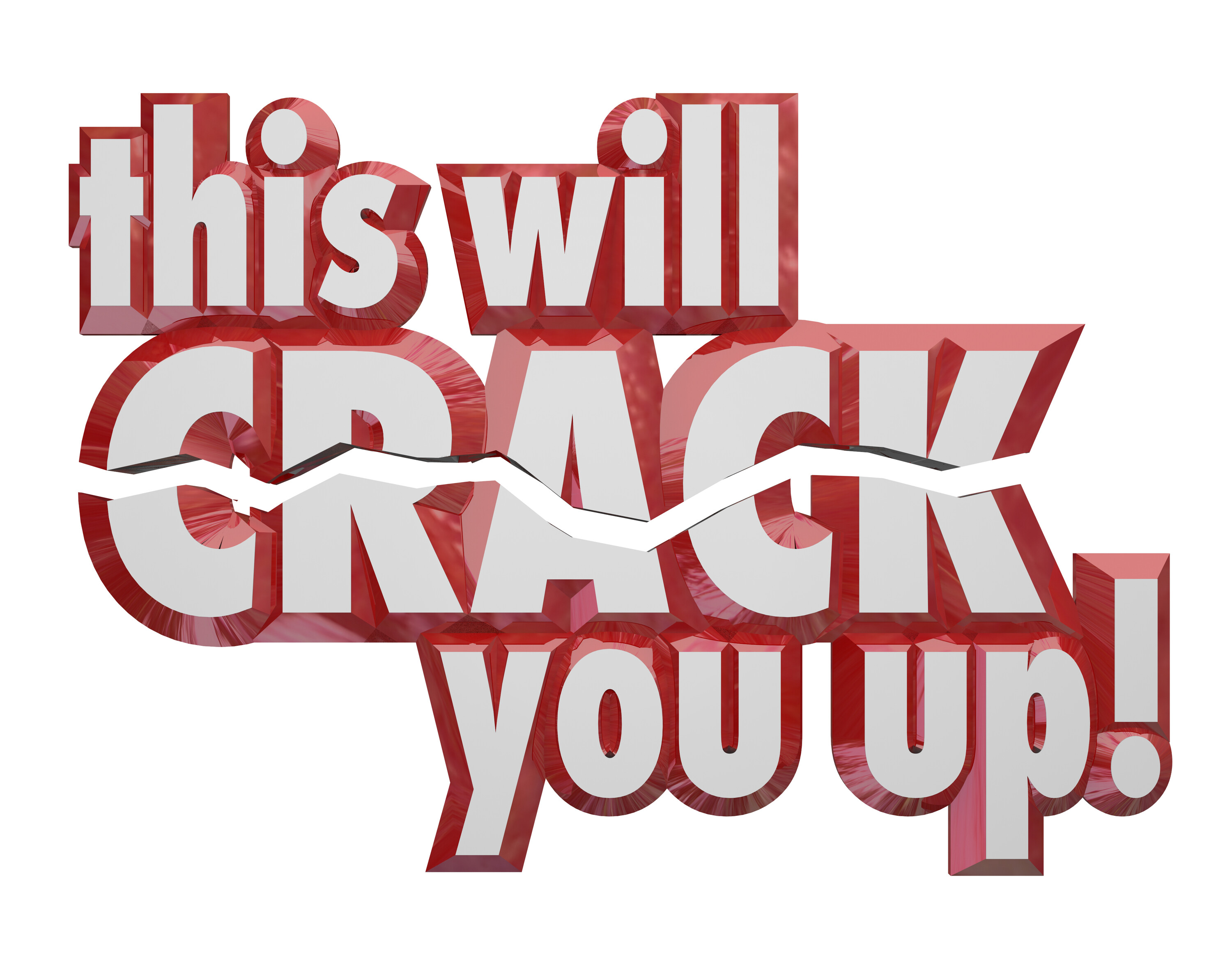 This Weekend I Take On…Weird Al And His 'cover' Parody Songs! Which Song Will Be #1?
The idea for this weekends theme was emailed in from Ed! Take a page out of Ed's playbook and send me YOUR ideas for themes! I would love to see how creative YOU are! Songs tied into the heat we have? Maybe with Canada around the corner…something for that?
***See MY favourite Weird Al parody song below!
~Tymo
Song 20: ROBERT PALMER – ADDICTED TO LOVE (ADDICTED TO SPUDS)
Song 19: BILLY IDOL – MONY MONY (ALIMONY)
Song 18: QUEEN – ANOTHER ONE BITES THE DUST (ANOTHER ONE RIDES THE BUS)
Song 17: RED HOT CHILI PEPPERS – UNDER THE BRIDGE (BEDROCK ANTHEM – ALSO GIVE IT AWAY)
Song 16: MEN WITHOUT HATS – SAFETY DANCE  (THE BRADY BUNCH)
Song 15: BOB MARLEY – BUFFALO SOLDIER (BUY ME A CONDO)
Song 14: GREEN DAY – AMERICAN IDIOT (CANADIAN IDIOT)
Song 13: U2 – HOLD ME, THRILL ME, KISS ME, KILL ME (CAVITY SEARCH)
Song 12: AVRIL LAVIGNE – COMPLICATED *** (A COMPLICATED SONG)
Song 11: MICHAEL JACKSON – BEAT IT OR BAD (EAT IT)
Song 10: KNACK – MY SHARONA (MY BALOGNA)
Song 9: CRASH TEST DUMMIES – MMM MMM MMM MMM (HEADLINE NEWS) ***My favourite…I like this one as it tied into REAL news of the day!
Song 8: GREG KIHN BAND – JEOPARDY (I LOST ON JEOPARDY)
Song 7: JOAN JETT – I LOVE ROCK N ROLL (I LOVE ROCKY ROAD)
Song 6: SURVIVOR – EYE OF THE TIGER (RYE OR THE KAISER)
Song 5: HUEY LEWIS & THE NEWS – I WANT A NEW DRUG (I WANT A NEW DUCK)
Song 4: BARENAKED LADIES – ONE WEEK (JERRY SPRINGER)
Song 3: POLICE – KING OF PAIN (KING OF SUEDE)
S0ong 2: AEROSMITH – LIVIN' ON THE EDGE (LIVIN' IN THE FRIDGE)
GUILTY PLEASURE TRACK: RICHARD HARRIS – MACARTHUR PARK (JURASSIC PARK)
Song 1: DIRE STRAITS – MONEY FOR NOTHING (TITLE/BEVERLY HILLBILLIES)