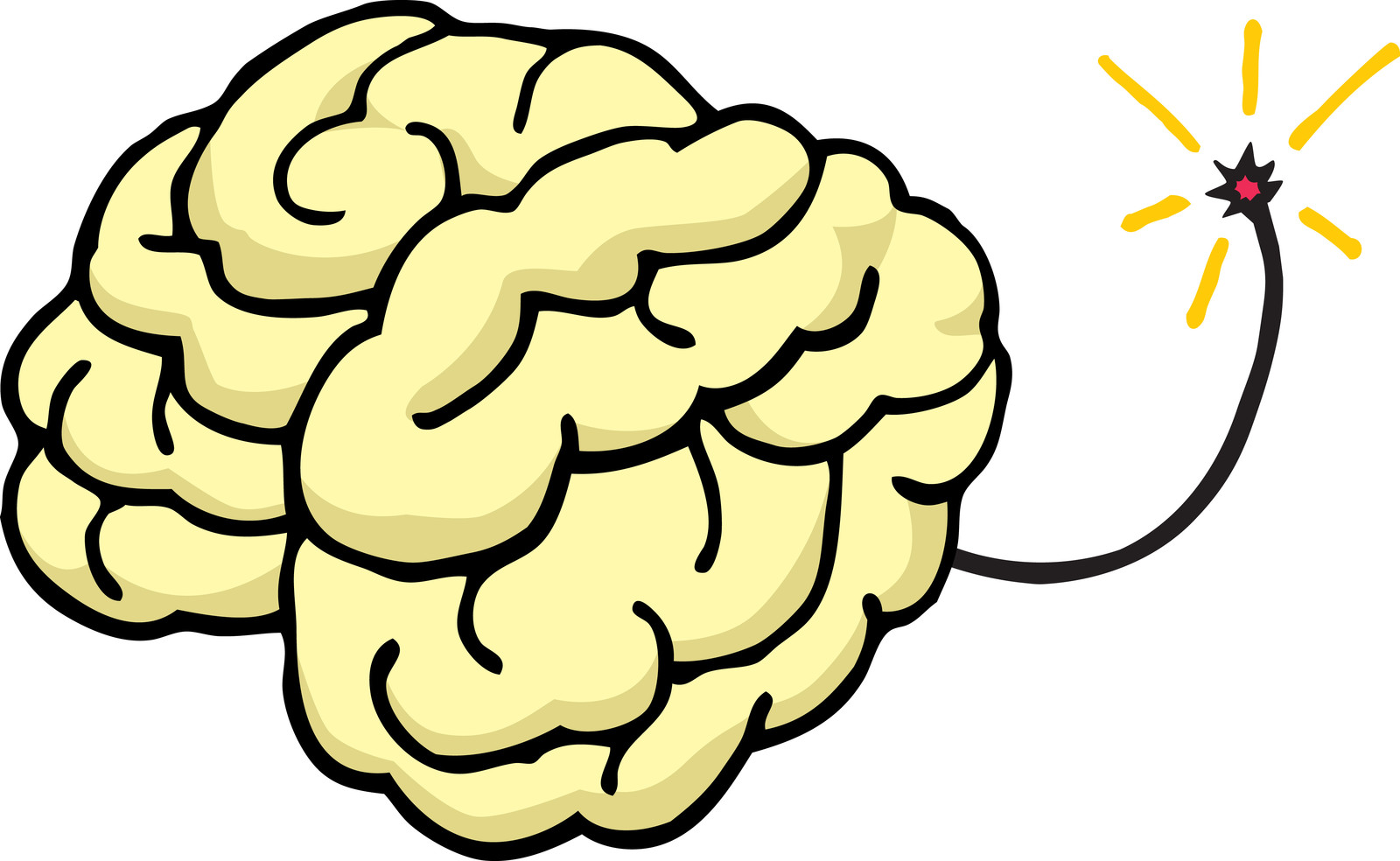 THIS…will Blow Your MIND!!
The 'Internet' came out in the early 90's…
Have a listen to THIS ad…
Now that you have heard it…know that this ad came out a year or so after the 'net went live!! Not last week or last month…almost 30 years ago!!
Boy…did they nail it or what??!!
~Tymo