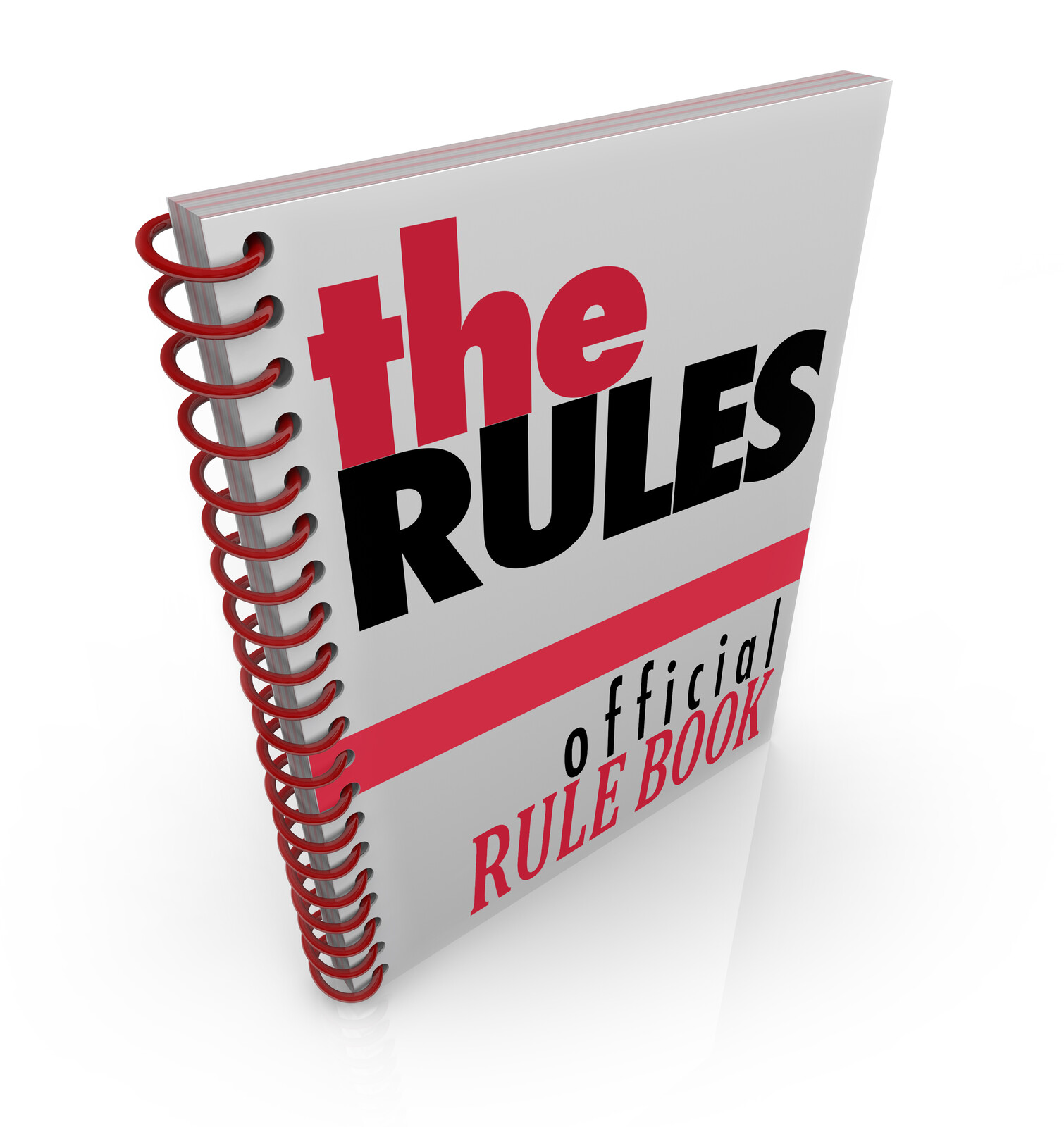 Would You Dump THIS Person??
You have to look at it like…if these rules were given to you!
A guy gave his girlfriend a set of rules for her to follow when she went with some of her girlfriends to a concert. She was going over night and staying in a hotel with these friends…and on the way out the door…she got handed these rules.
Now…have a listen and ask yourself…are these rules WAY out there? Or…kinda OK??
Click HERE for those rules…
So?
~Tymo