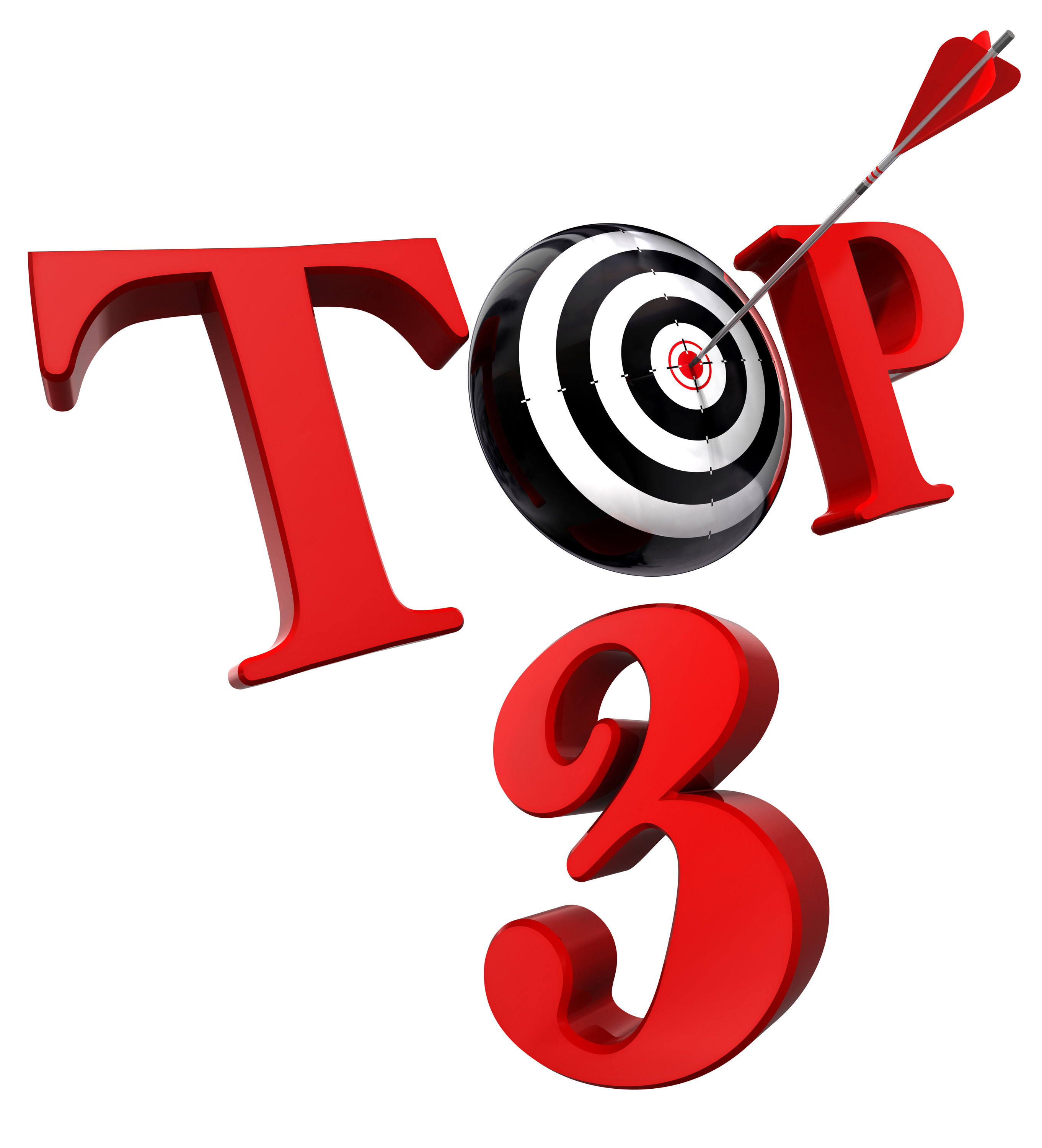 1…2…or 3? Can You Guess?
The TOP 10 inventions in the last 25 years…on the list…
4.  Online search engines, like Google.
5.  Online shopping platforms, like Amazon.
6.  Stem cell technology.
7.  GPS.
8.  Flat-screen TVs.
9.  Contactless payment, where you just hover your credit card or phone over the machine instead of swiping.  (THAT made the top 10?)
10.  Tablet devices.
I was looking for ANY of the top 3…do you know?
Click HERE to find out…
Miss any?
~Tymo