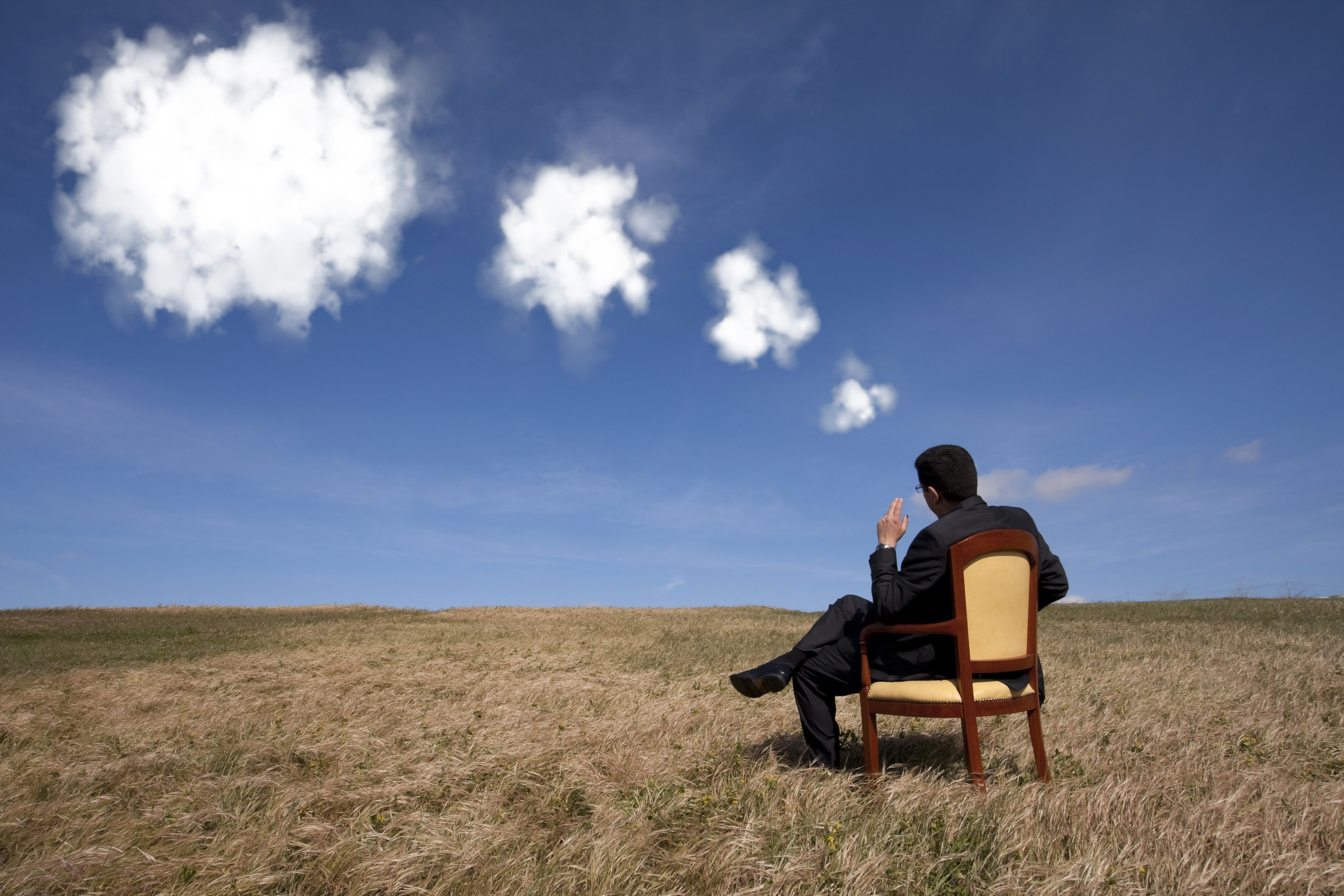 We Are Thinking About What You THINK We Are Thinking About!!
Some 'expert' said that a man will think about sex once every 7 seconds?! If that were true we would NEVER get anything done! So some OTHER expert looked into this and found out this…
What are men thinking most about in the day…
Click HERE to find out…
So…true??
~Tymo